Hi PorksCrafters!
Today we have opened our faction server. This server is in beta mode, if you come across things that are not right, not working or you have suggestions let us know.
What can you expect in our Faction server:
Custom menus
| More than
5379 lines
of custom menus, using base heads, titles, sounds, updating placeholders for factions, timers/placeholders on the main menu, etc...
6x
| Donator ranks
26x
| Total kits "including crates stuff, donor kits, etc"
8000x8000 borders
"Factions world"
| 6000x6000 borders
"flat end/nether worlds"
Scaffold/genbucket
| Craftables scaffolds and genbuckets "cobblestone/sand"
Withdraw money/experience
| Withdraw money into bank notes to trade it with other players.
Factions
, power/members/chat.. all the messages were edited for a different look "colors, etc.."
Bounties
| With a GUI to see all the currently bounties and a GUI leaderboard
Bartender
| You will be able to try luck with the drinks, each drink have different chances
Particles/armorstands
| We have particles arround all our factions setup for a better look, also we have particle when teleport to other players, warps, etc..
Auctions
| Auctions, you will be able to sell/buy things in the auctioneer, and also BID
3x |
Vote - Legendary - Spawner
crates, with a wheel opening effect and titles with your prize
Custom menus
like main menu, factions interactable, warps, teleportation settings, etc..
Envoy
| Available in the main lobby, with a custom holographic showing the stats, containing three different tiers, different rewards/chances, etc..
Jobs and MCMMO
| See your stats in images "main lobby", custom scoreboard when levelup, etc..
Custom enchantments
, contains a
custom menu
with base heads to buy scrolls, dust and, lost books and enchantments information
Blowable obsidian
, you will be able to break obsidian exploding it with
tnt and other explosions
Custom enderchests
| Different tiers with different rows. It depends on your rank
Balance - TOP GUI
| See the richest people through a GUI
More fishes added
| Fishes contests every day at 18:00 hours, you can sell all the fishes at the fisherman "in the main lobby".
Leaderboard with leaderheads
| A zone exclusively for the leaderboard, signs customized and all messages edited.
Menu for tpa/tphere
| A menu with all online players where you will be able to select them to teleport to him.
Much more..
Vanilla enchantments

Low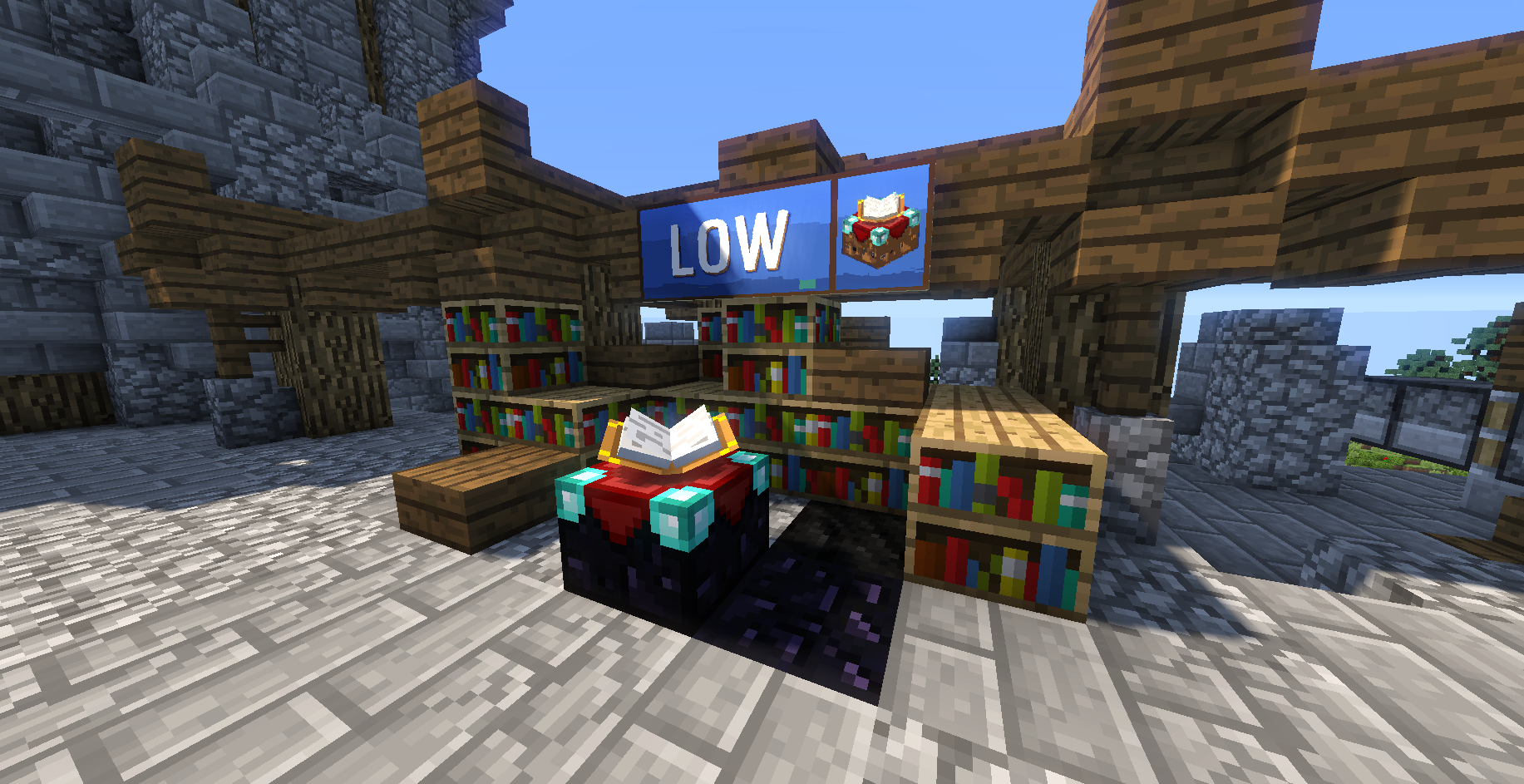 Medium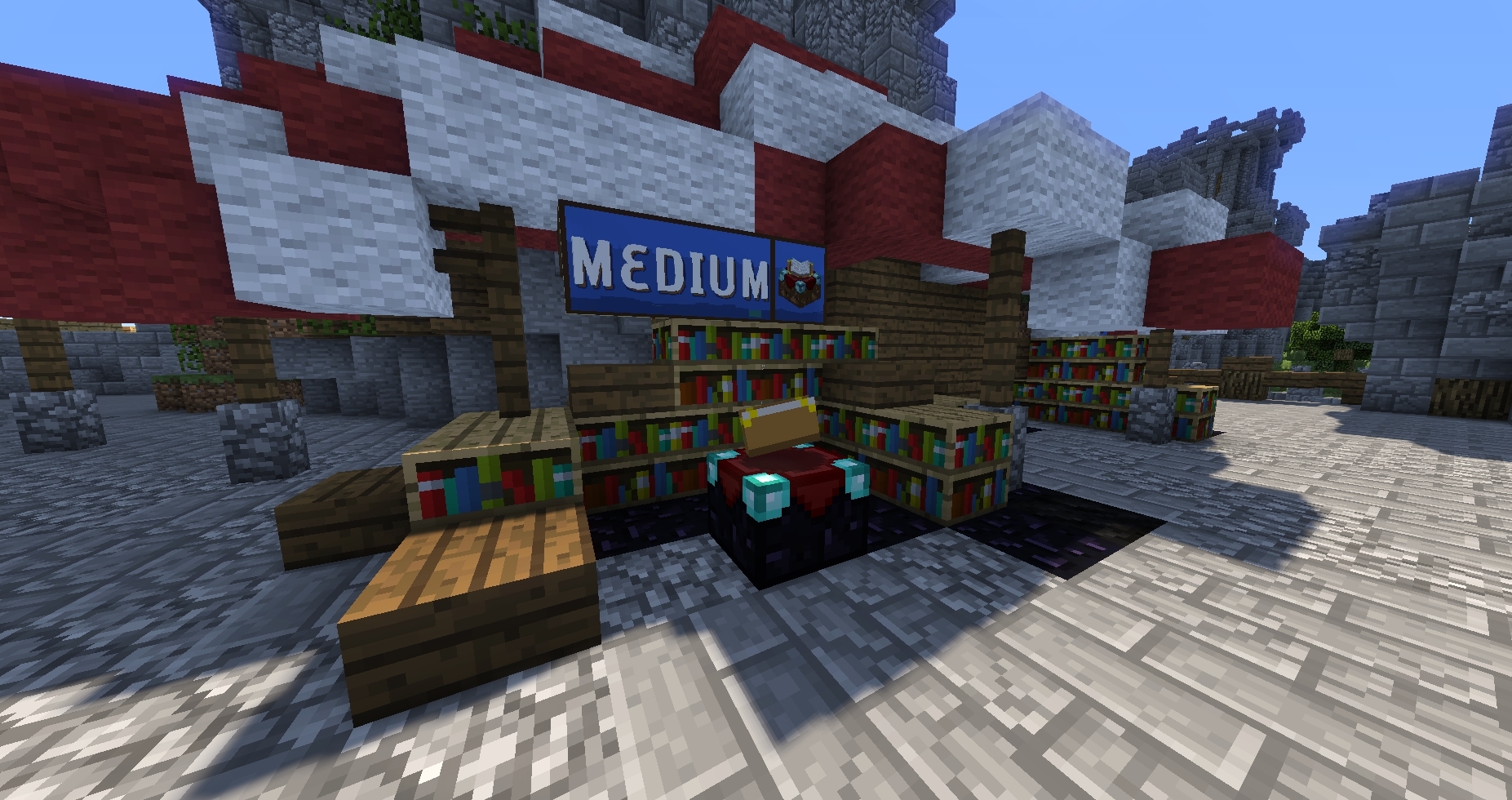 High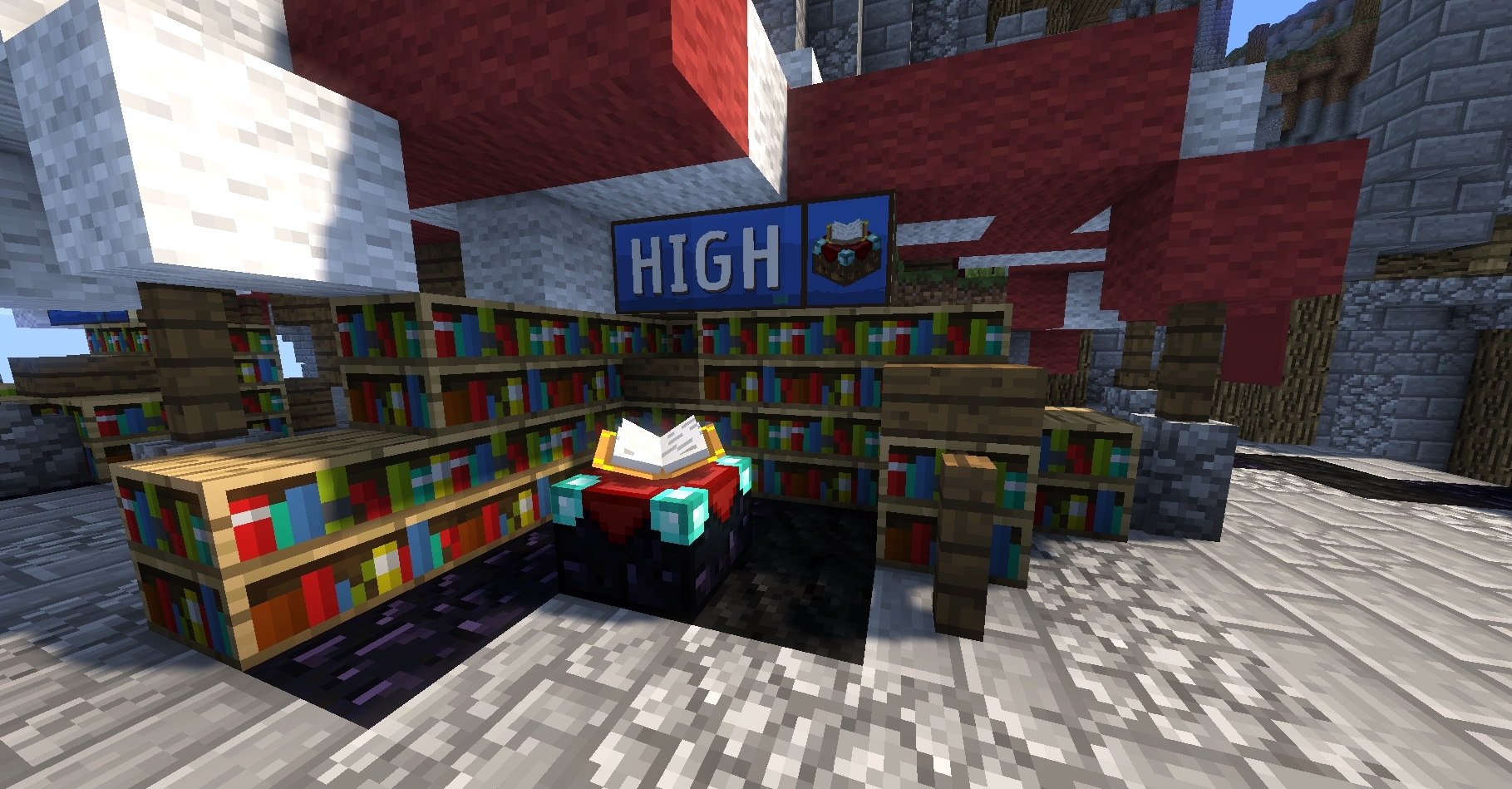 Custom enchantments

Blacksmith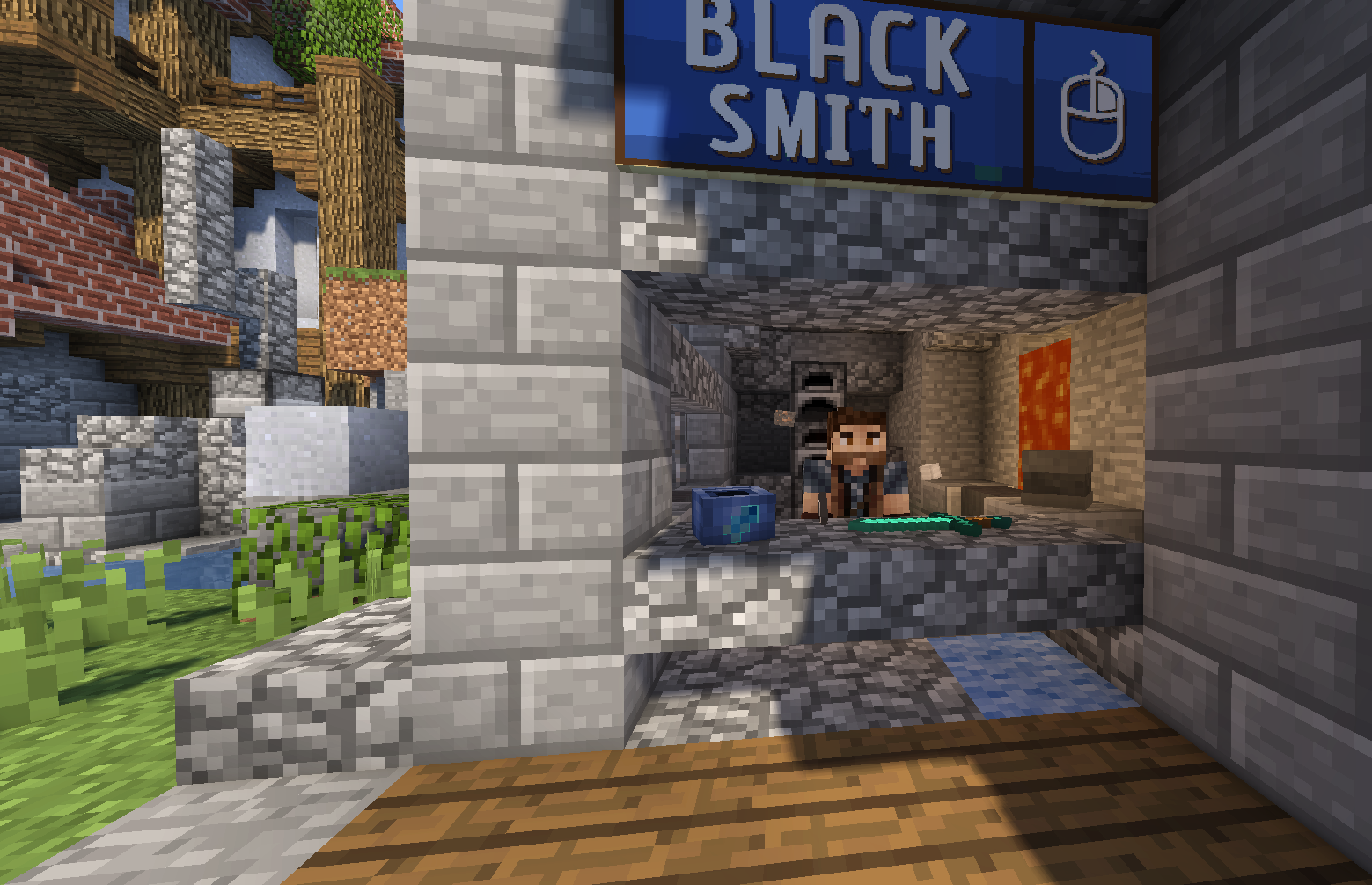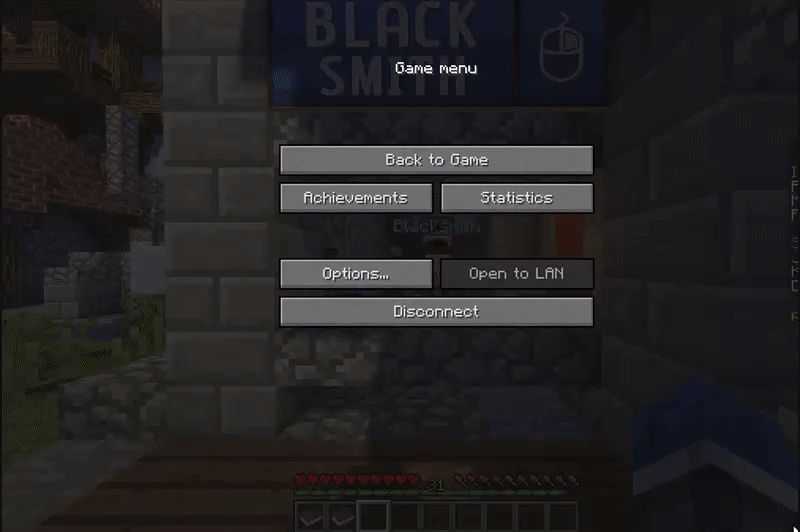 Tinkerer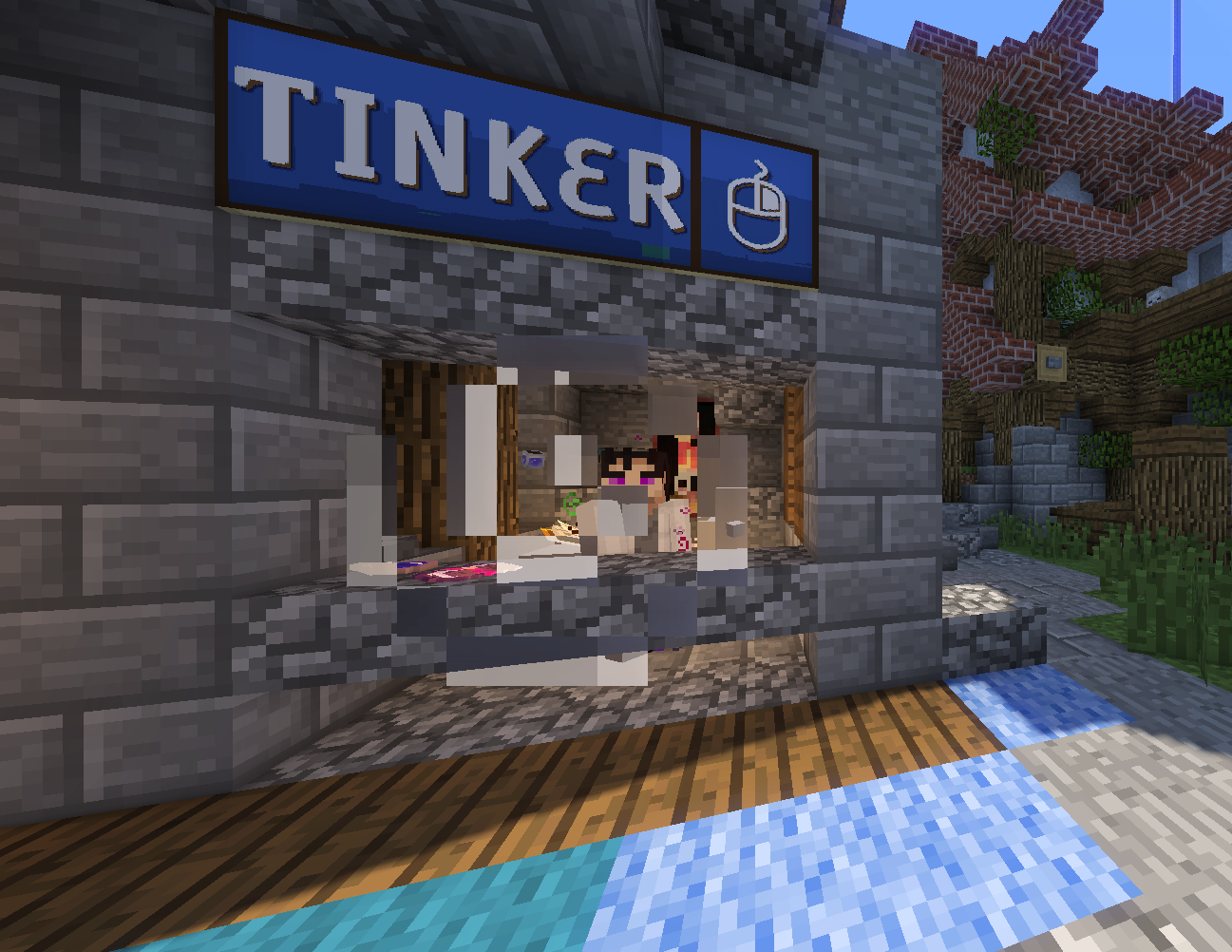 Custom menu
for custom enchantments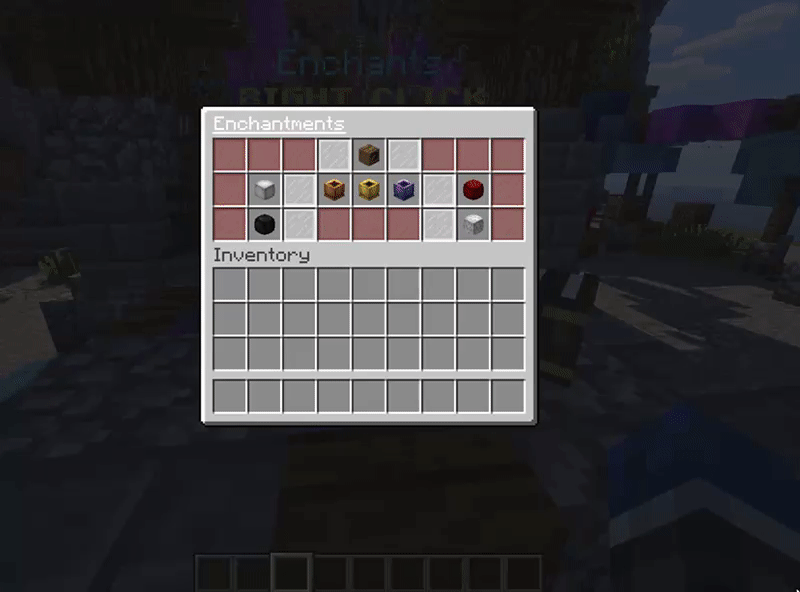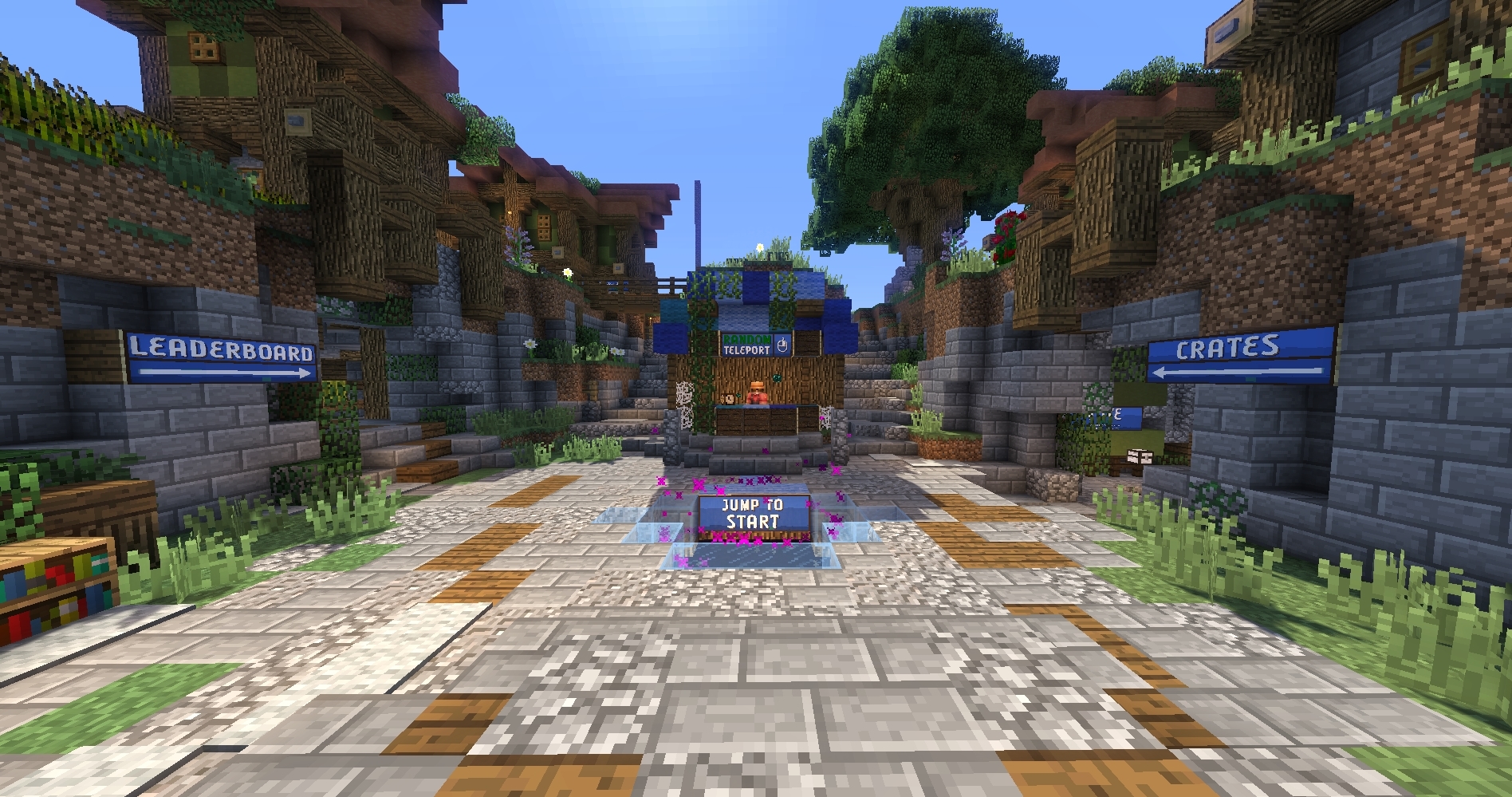 Random teleport GUI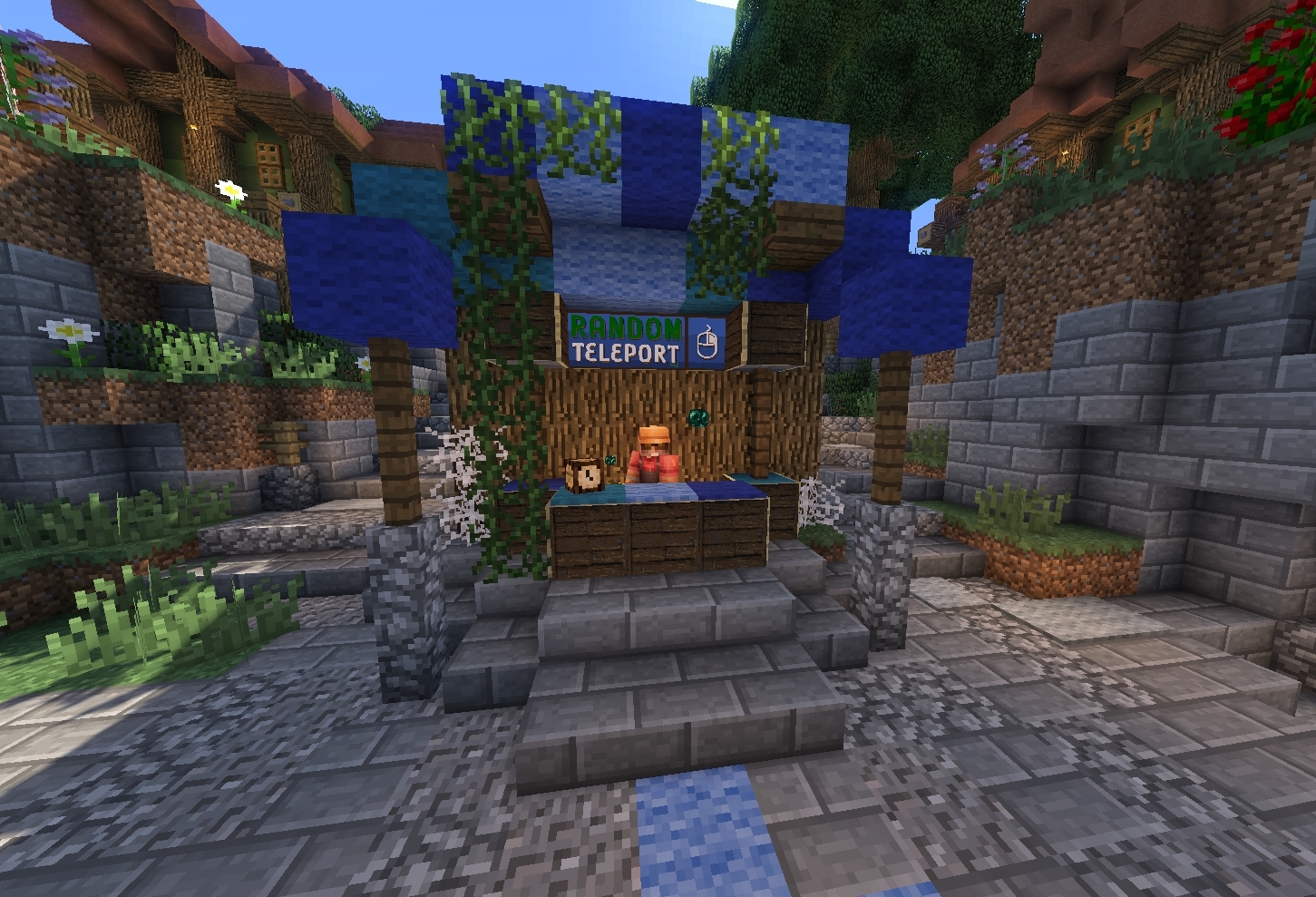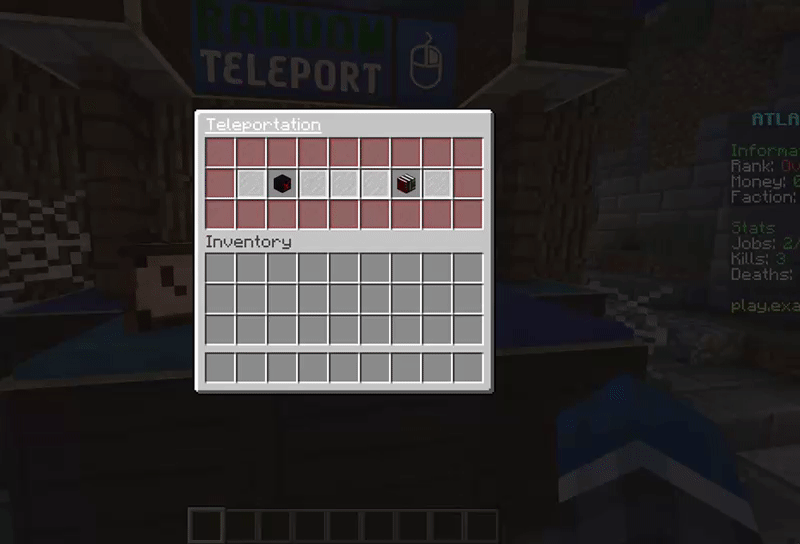 JOBS | Image showing your jobs level and currently joined jobs.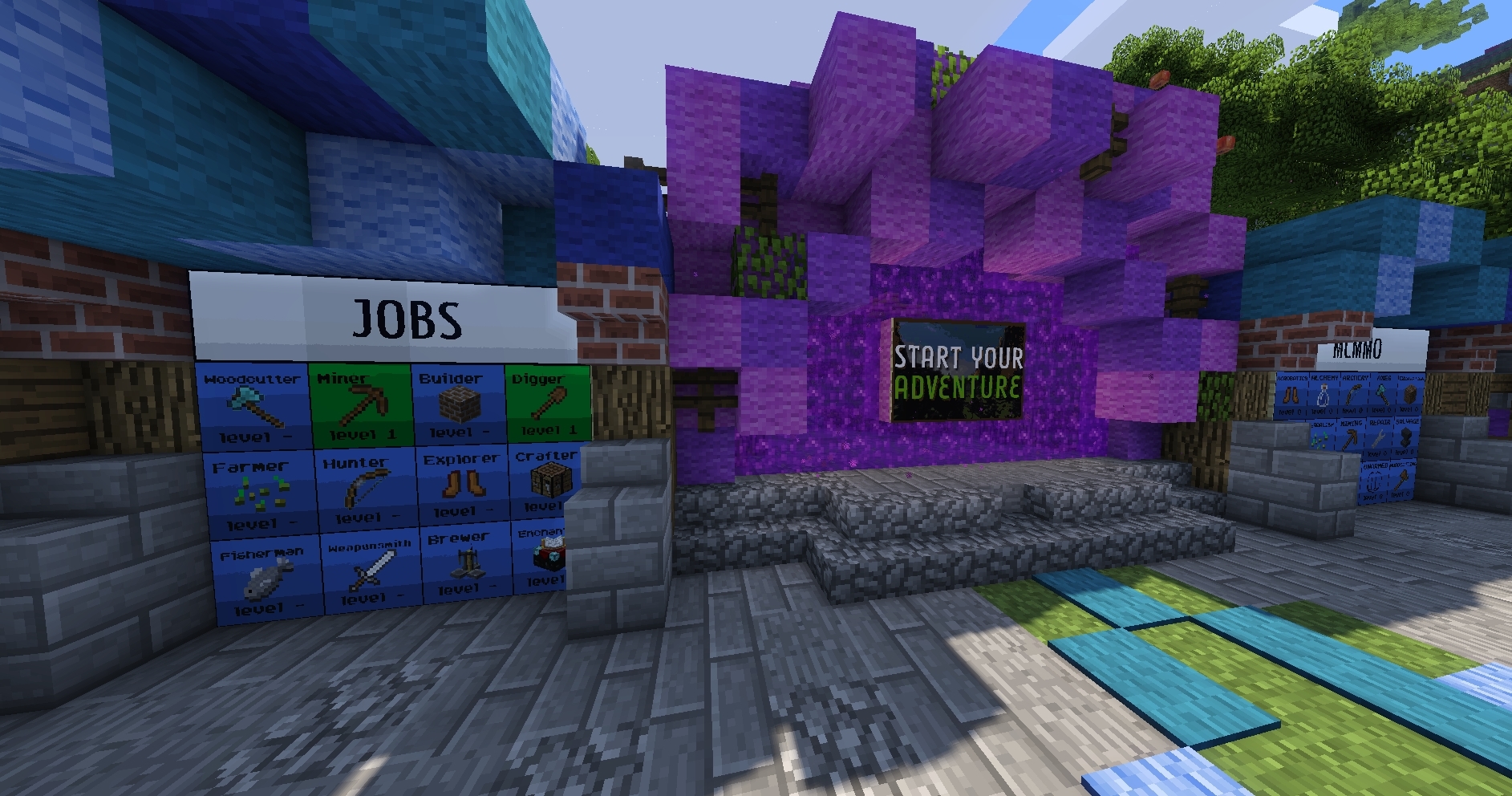 MCMMO | Image showing your level with all your abilities from MCMMO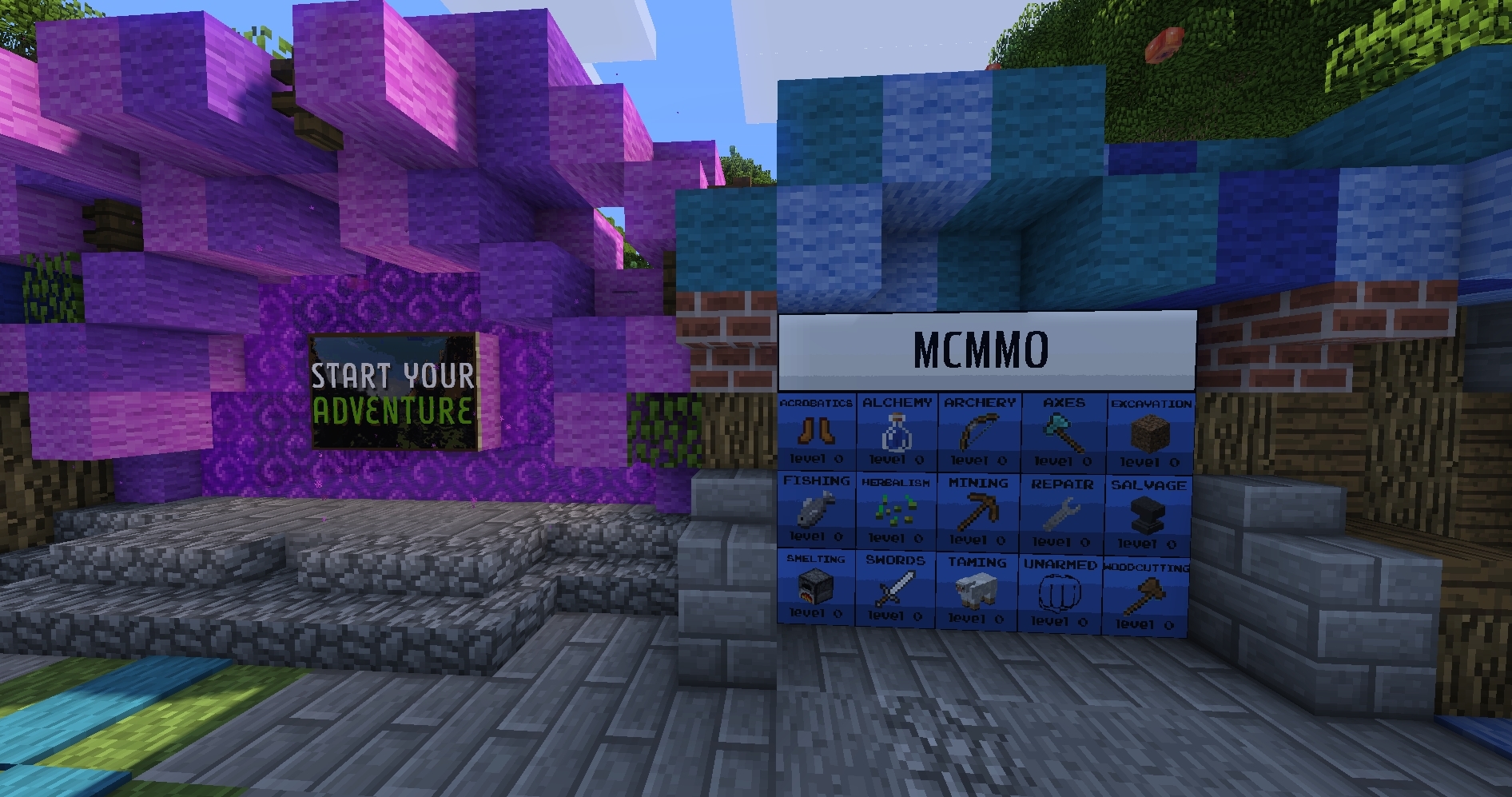 Jobs menu "/jobs"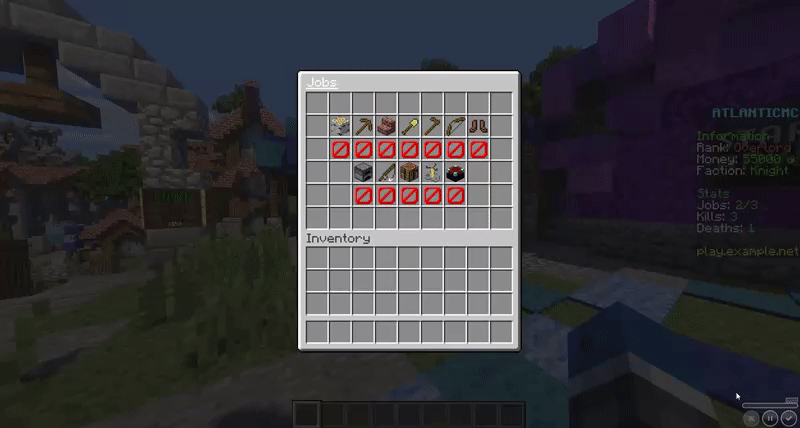 Main menu,
if you have a faction, it will show all the stats, but if you didn't join to any faction yet, it will show you another item priority "another item with different lore".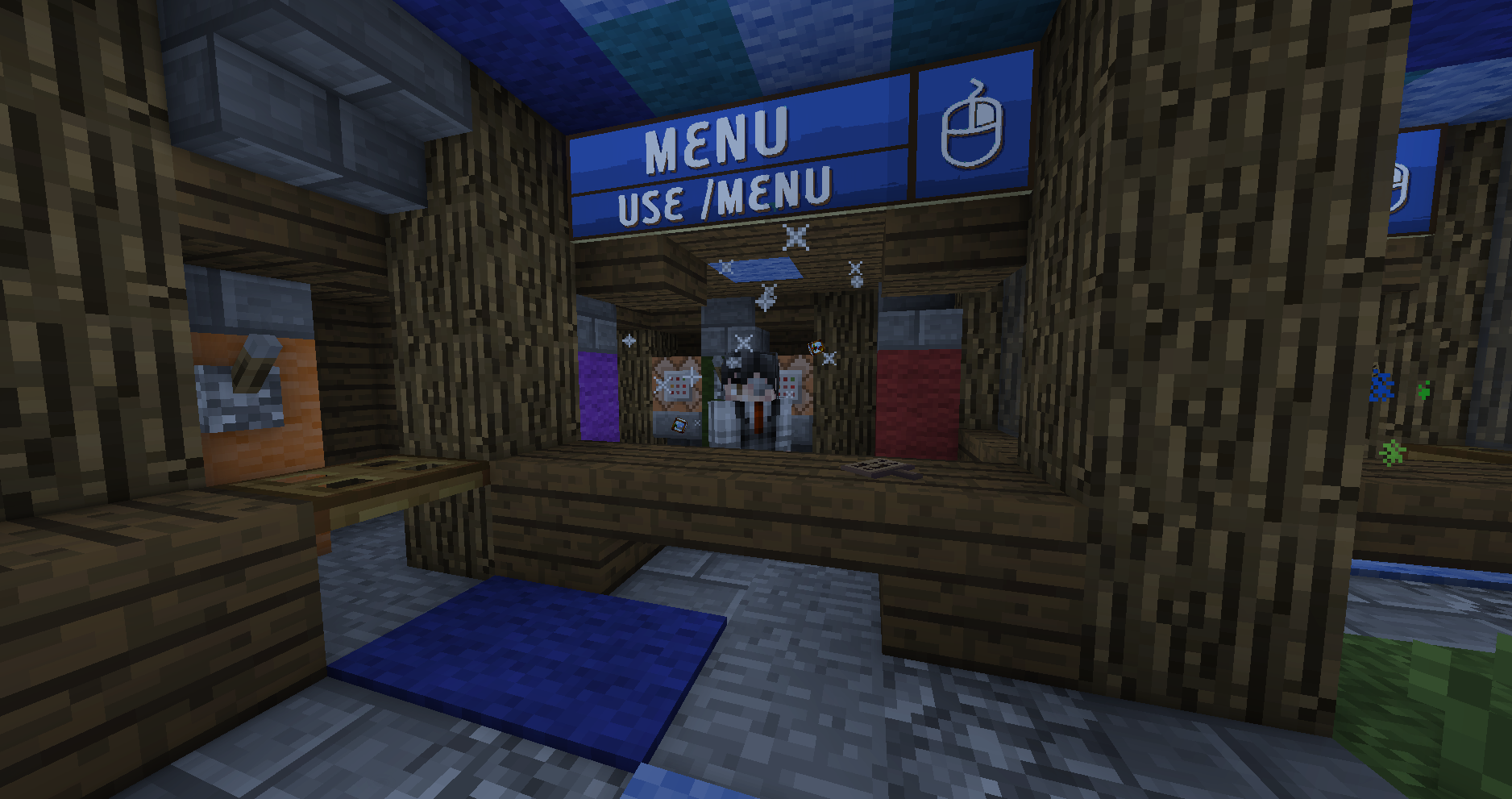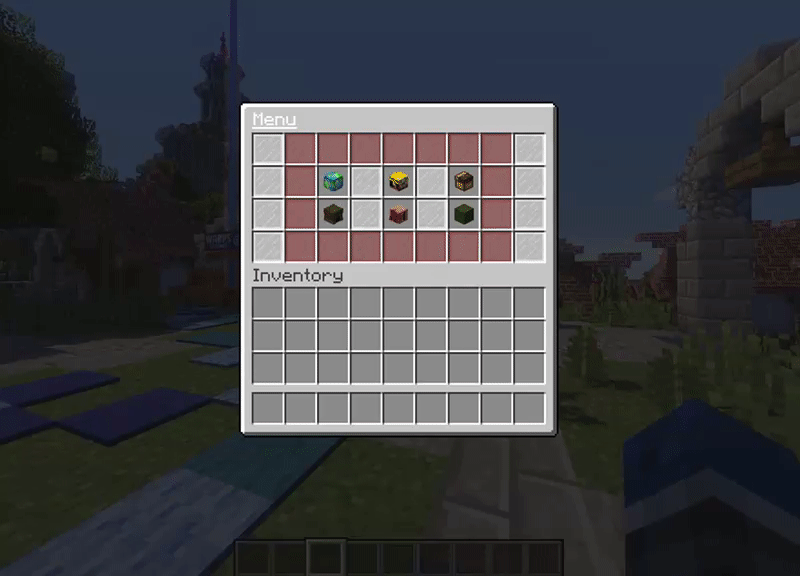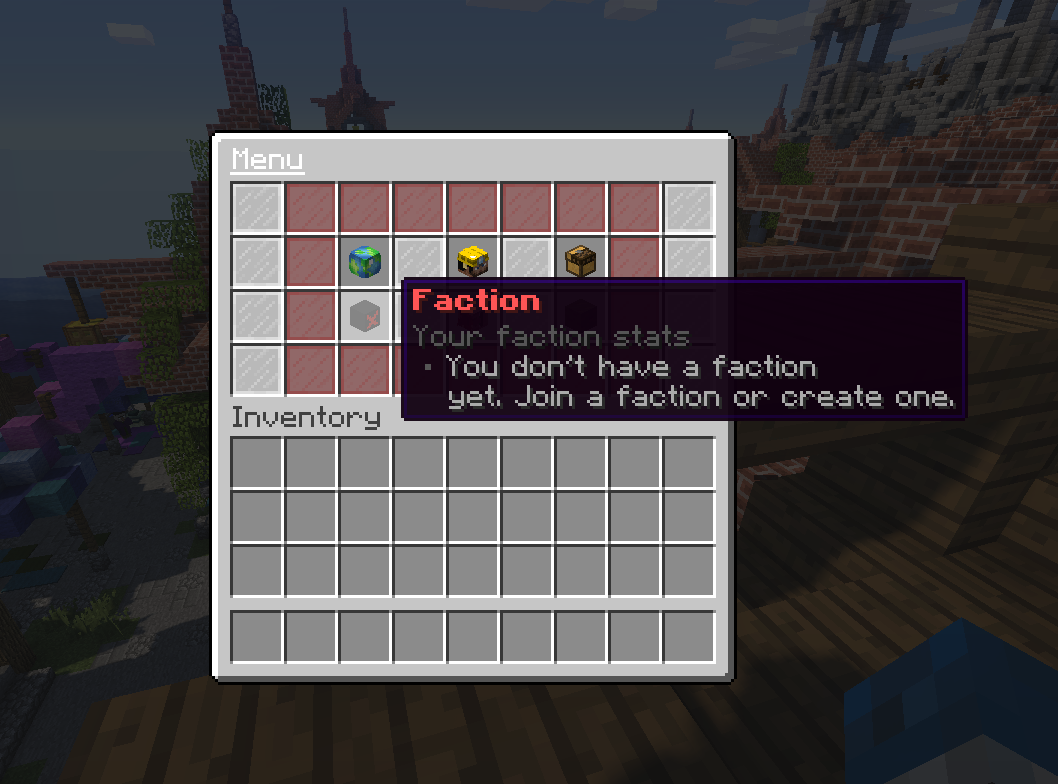 Custom menu | Bank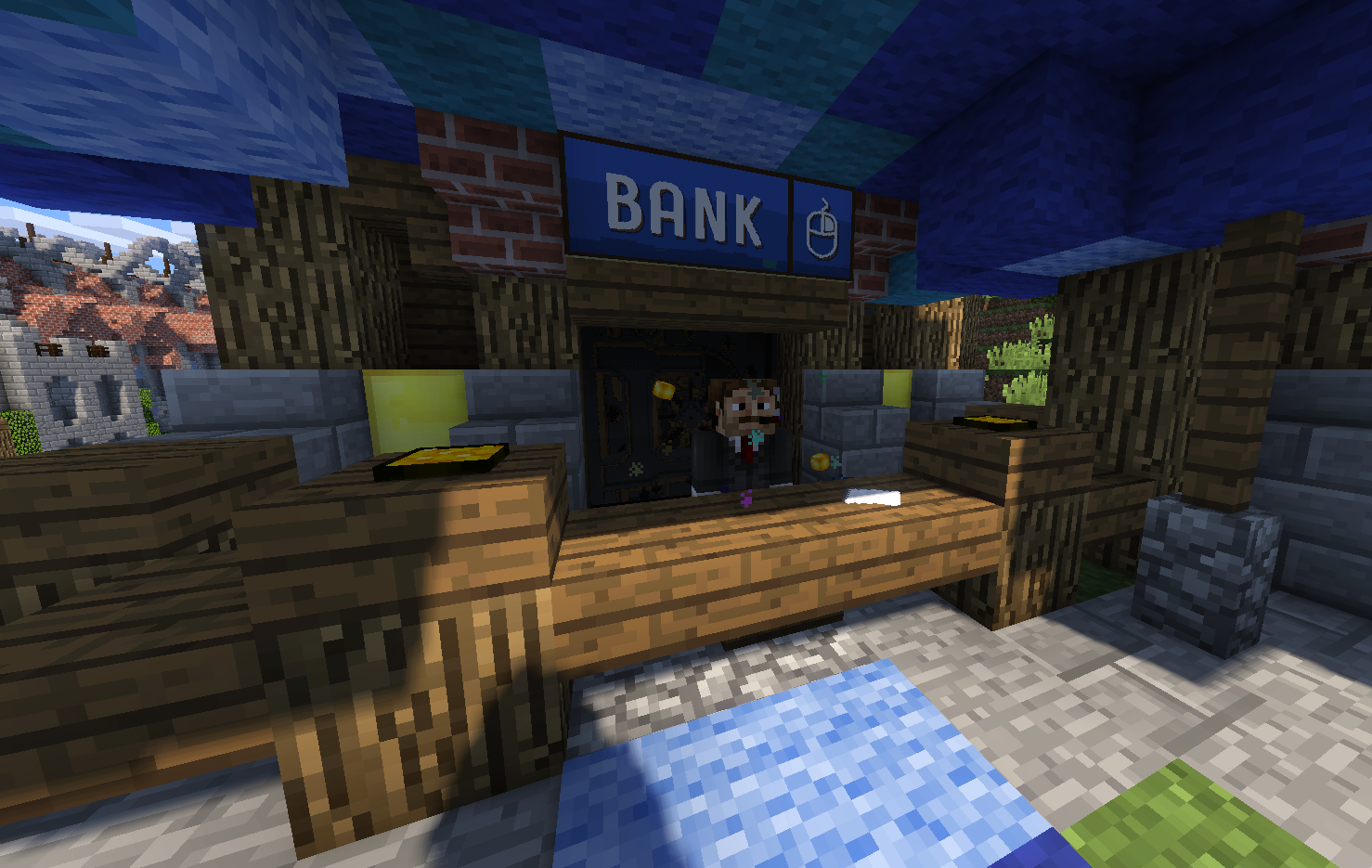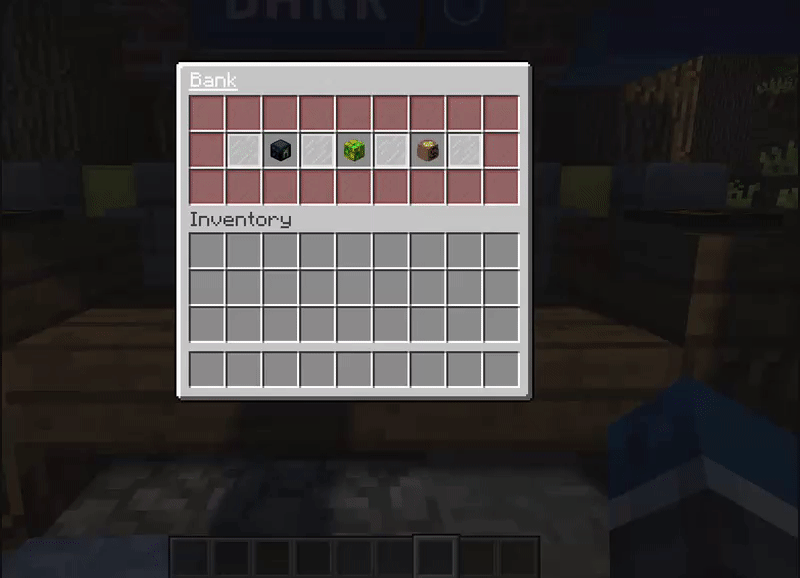 Enderchest "
rows depending on your rank
"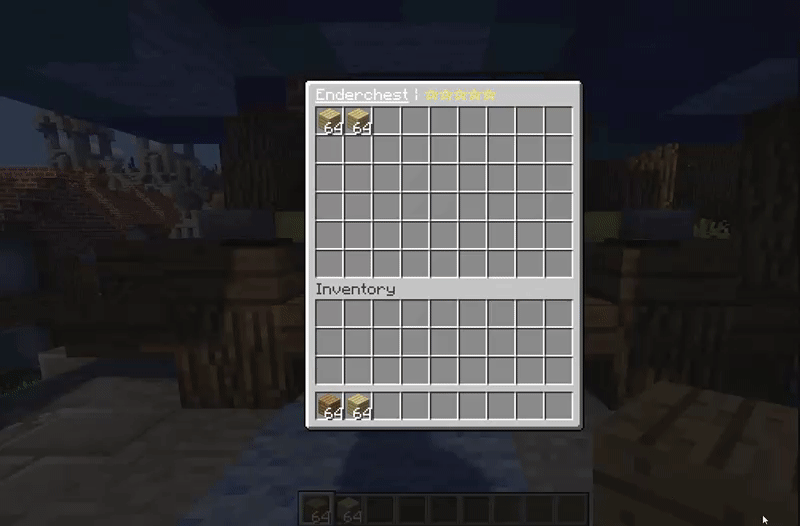 Withdrawing experience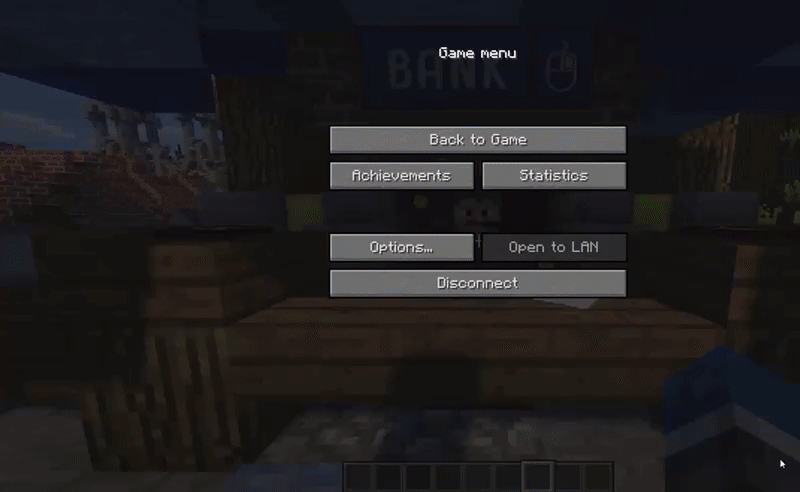 General screenshots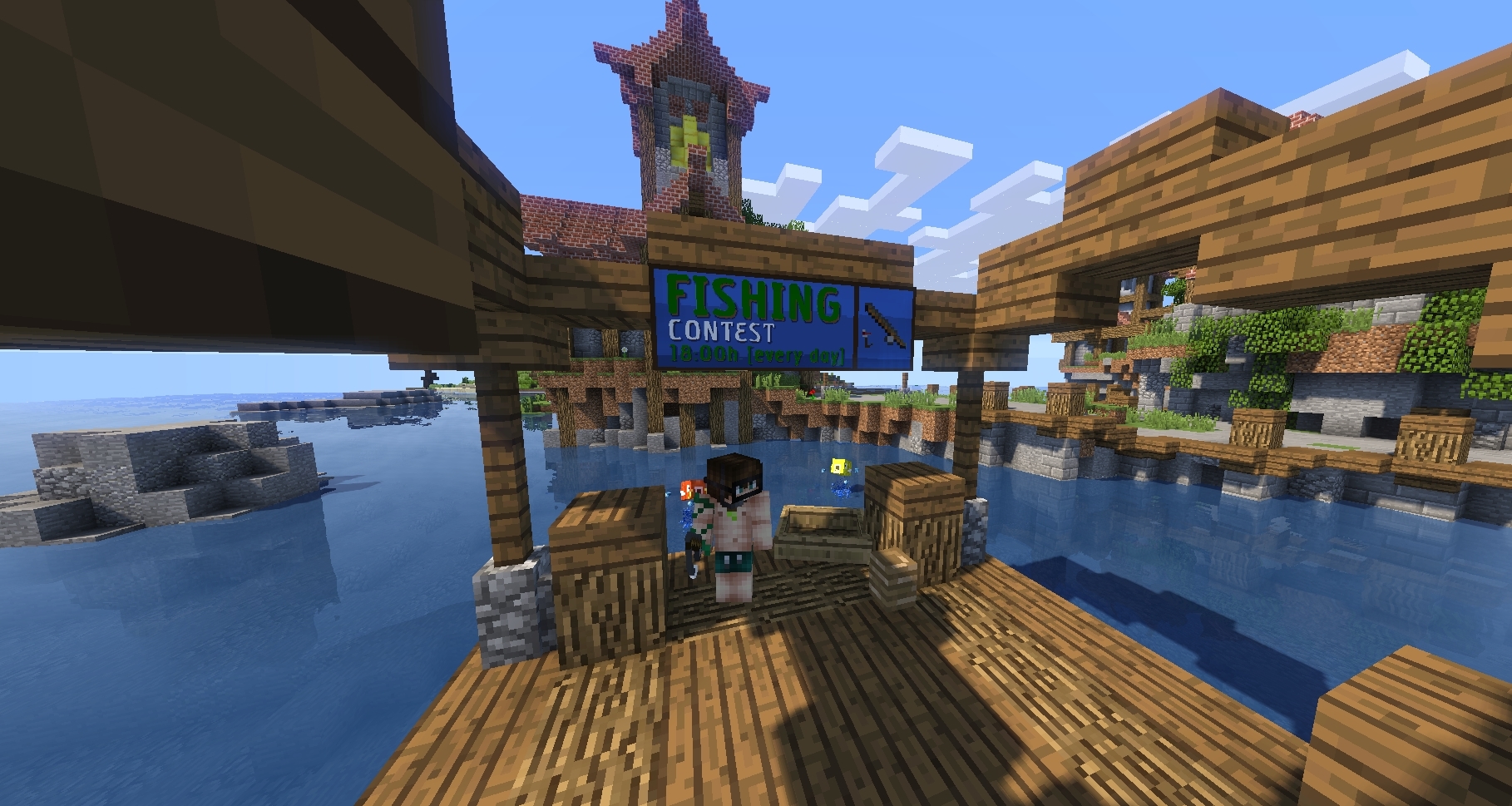 Aaaaaand a lot more!
Have fun PorkCrafters!
Last edited: